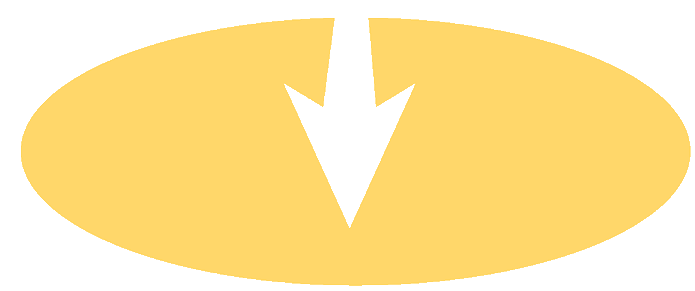 CAPTURE THE BENEFITS OF STP

Now, with the introduction of AccountNet, TradeWeb empowers the securities industry to capture the full efficiency and economic benefits of straight-through processing.

---
Why Pay More When AccountNet Is Available for One Low, Flat Fee?
In most cases, AccountNet costs far less than competing systems.

There are no connect time fees, no user fees, no report fees, no installation fees, no message fees,
--- no hidden costs, period.

It doesn't matter how many of your people use AccountNet, or how much they use it -- you always pay one low, fixed fee.


AccountNet is an easy-to-implement Web-based solution:

Costs far less and does much more than alternative solutions.
Reduces the need for manual and redundant processes.
Enhances data accuracy.
Dramatically reduces failed trades.
Communicates in real time to relevant participants.